WELCOME TO THE TERRACES
BE A PART OF AN INSPIRED DREAM
The Terraces at Mohali Hills comprise independent low-rise premium homes, featuring upper-class standards and fine amenities. The Terraces provides the independence to enjoy one entire floor with separate access and unhindered privacy. Each of the independent floors at The Terraces is designed to give you the feel of life in your villa located in an already thriving community.
Location : The Terraces, Mohali Hills, Mohali, Punjab 140307
AMENITIES
The Terraces offer independent low-rise luxury homes, featuring the highest design standards and premium offerings of the integrated lifestyle entailing clubhouse, shopping centre, and health centre facilities.
COMMENDABLE ROAD INFRASTRUCTURE
MAINTENANCE TEAM AVAILABLE ON CALL
PROPOSED TENNIS COURTS & BADMINTON COURTS
COMMUNITY CENTER (INCLUDING FACILITY OF HEALTH BLOCK AND HOTEL BLOCK)
SWIMMING POOL
FULLY OPERATIONAL TOWNSHIP FACILITIES
FASCINATING THEME PARKS
Available Units
INDEPENDENT VILLA FLOORS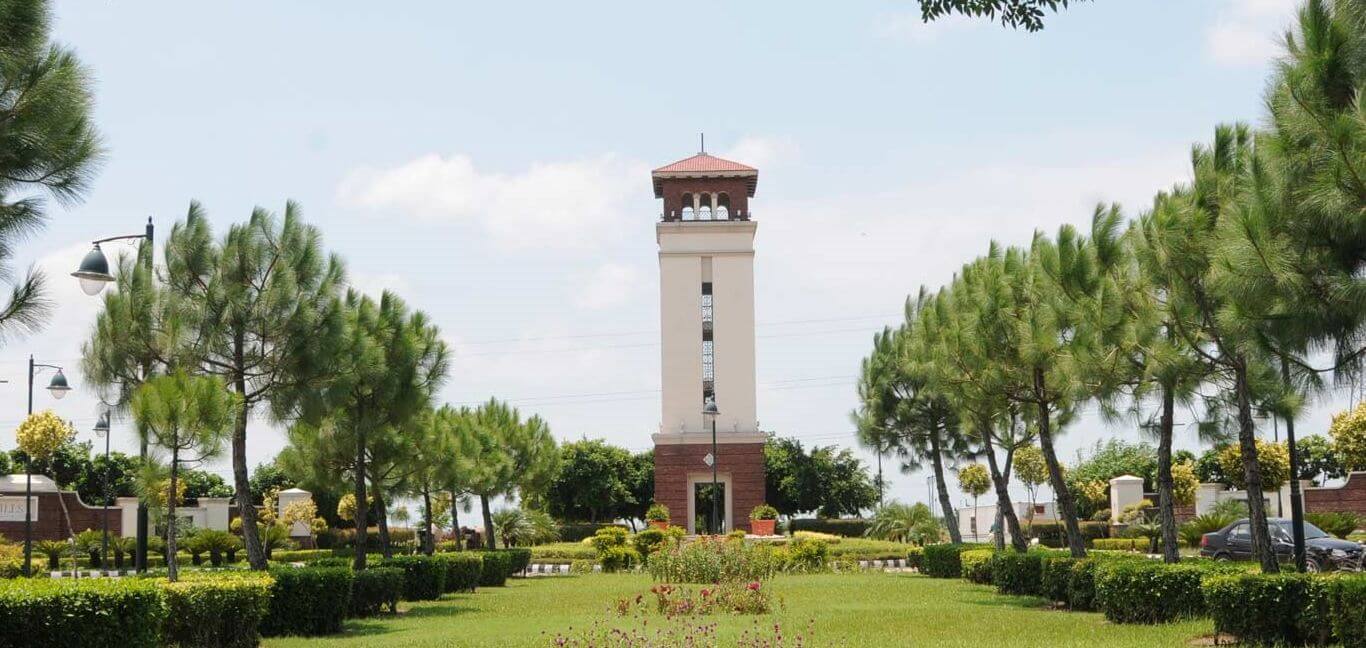 An integrated family-friendly enclave
Designed to be a landmark lifestyle destination, the gated mixed-use community of Mohali Hills is an ideal location to build and design your dream home. Located across sectors 99, 104, 105, 106, 108 and 109, the residential plots offers expansive design, harmonious architecture, natural serenity and exquisitely detailed out luxurious spaces.
View Community