WELCOME TO THE BUNGALOWS
HOMES THAT EVOLVE WITH YOUR ASPIRATIONS
Envisioned as "Build While You Live" expandable homes in Mediterranean style, The Bungalows at Mohali Hills gives you the liberty to extend the chosen style to two additional floors above the existing built structure. It gives you the flexibility and space to shape your dream home. All this, within a cosmopolitan enclave with unmatched features and unequalled style within Mohali Hills.
Location : The Bungalows, Mohali Hills, Mohali, Punjab 140307
AMENITIES
The Bungalows' is an architectural achievement that blends design with personal needs and desires, offering a brand new lifestyle with a wide array of social opportunities.
COMMENDABLE ROAD INFRASTRUCTURE
MAINTENANCE TEAM AVAILABLE ON CALL
PROPOSED TENNIS COURTS & BADMINTON COURTS
COMMUNITY CENTER (INCLUDING FACILITY OF HEALTH BLOCK AND HOTEL BLOCK)
SWIMMING POOL
FULLY OPERATIONAL TOWNSHIP FACILITIES
FASCINATING THEME PARKS
Available Units
BUNGALOWS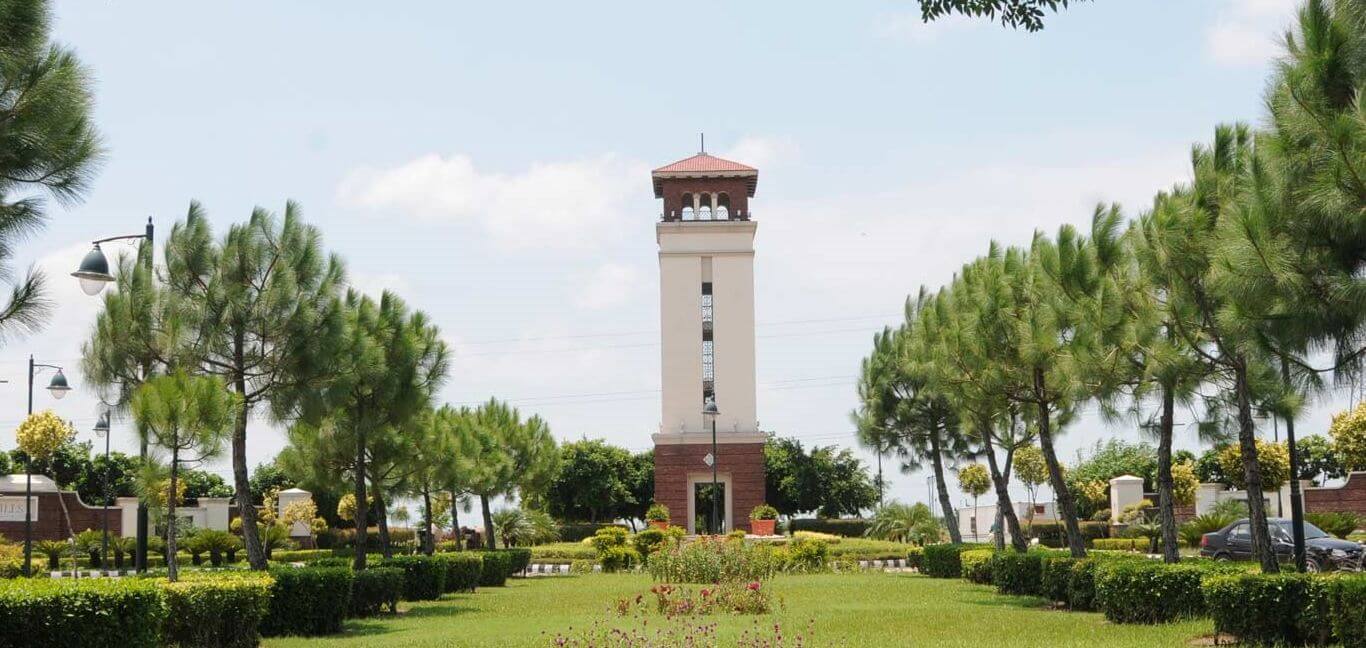 An integrated family-friendly enclave
Designed to be a landmark lifestyle destination, the gated mixed-use community of Mohali Hills is an ideal location to build and design your dream home. Located across sectors 99, 104, 105, 106, 108 and 109, the residential plots offers expansive design, harmonious architecture, natural serenity and exquisitely detailed out luxurious spaces.
View Community